Property ID : RT0010
₹13.75 Lakhs onwards* - Residential, 1 BHK
Mahalaxmi Enclave | A Project by Padmavati Group
Padmavati Group brings you Mahalaxmi Enclave 1 BHK semi-furnished Luxurious living, a creation that makes you feel at ease, at home. Step into a world that you would love to call your home. Mahalaxmi Enclave is the best real estate deal for property in kokan.
It makes you feel that you have got what you have always desired for. It completes your life in every manner. By understanding your requirement, Mahalaxmi Enclave provides you a choice of elegant homes that suit your particular needs. A fine example of architectural brilliance, Mahalaxmi Enclave provides a practical and creative homes for everyone.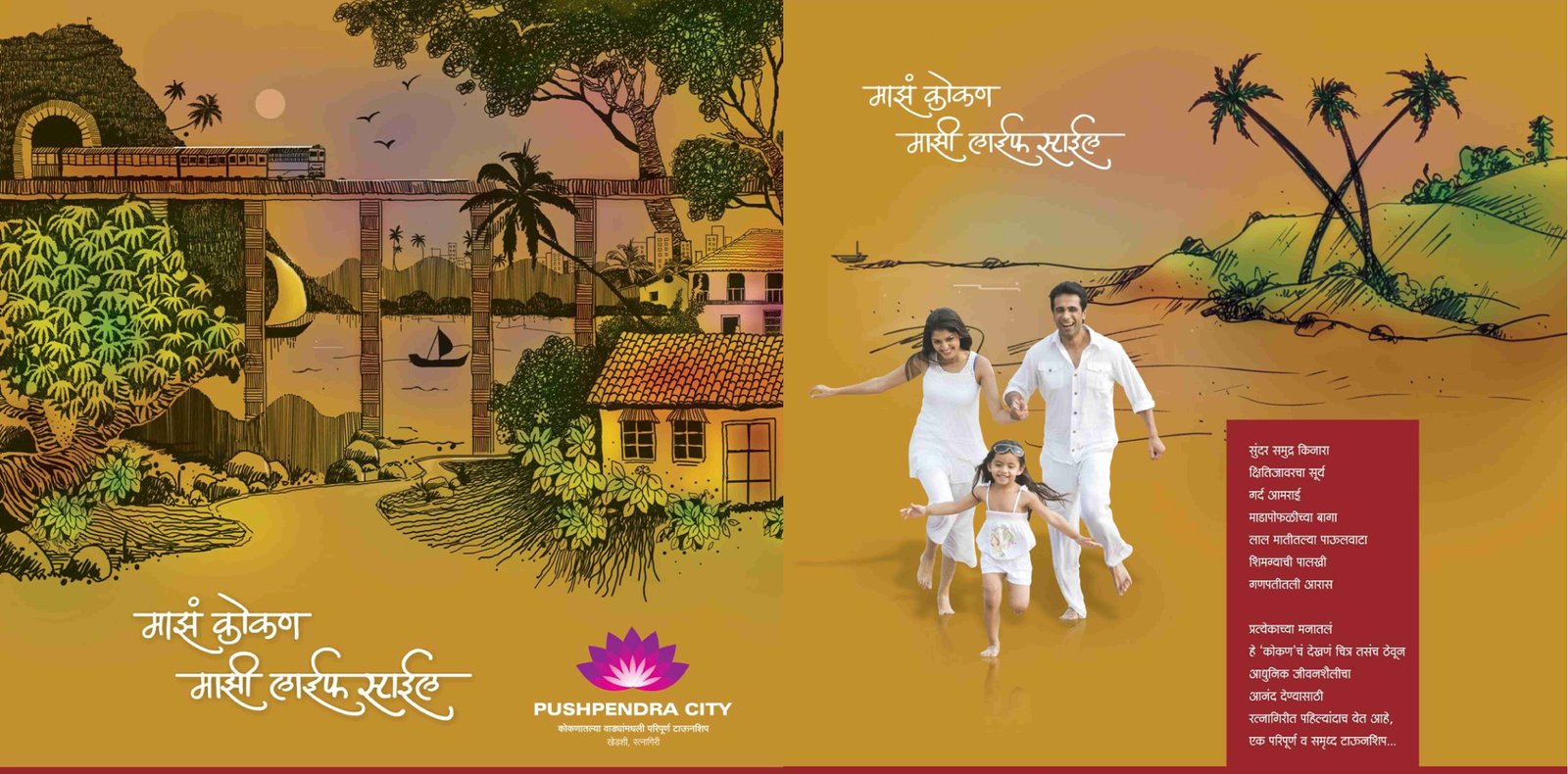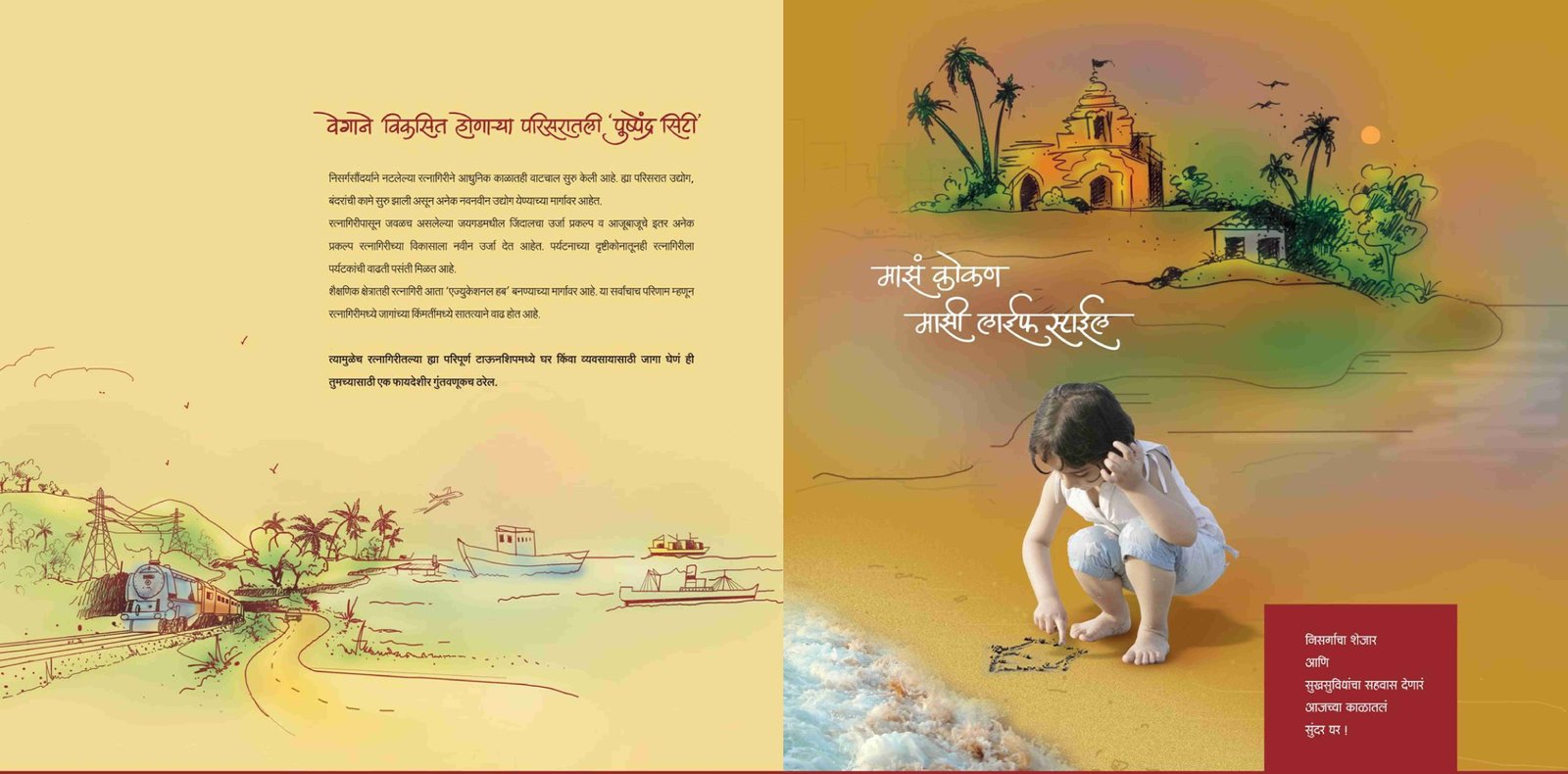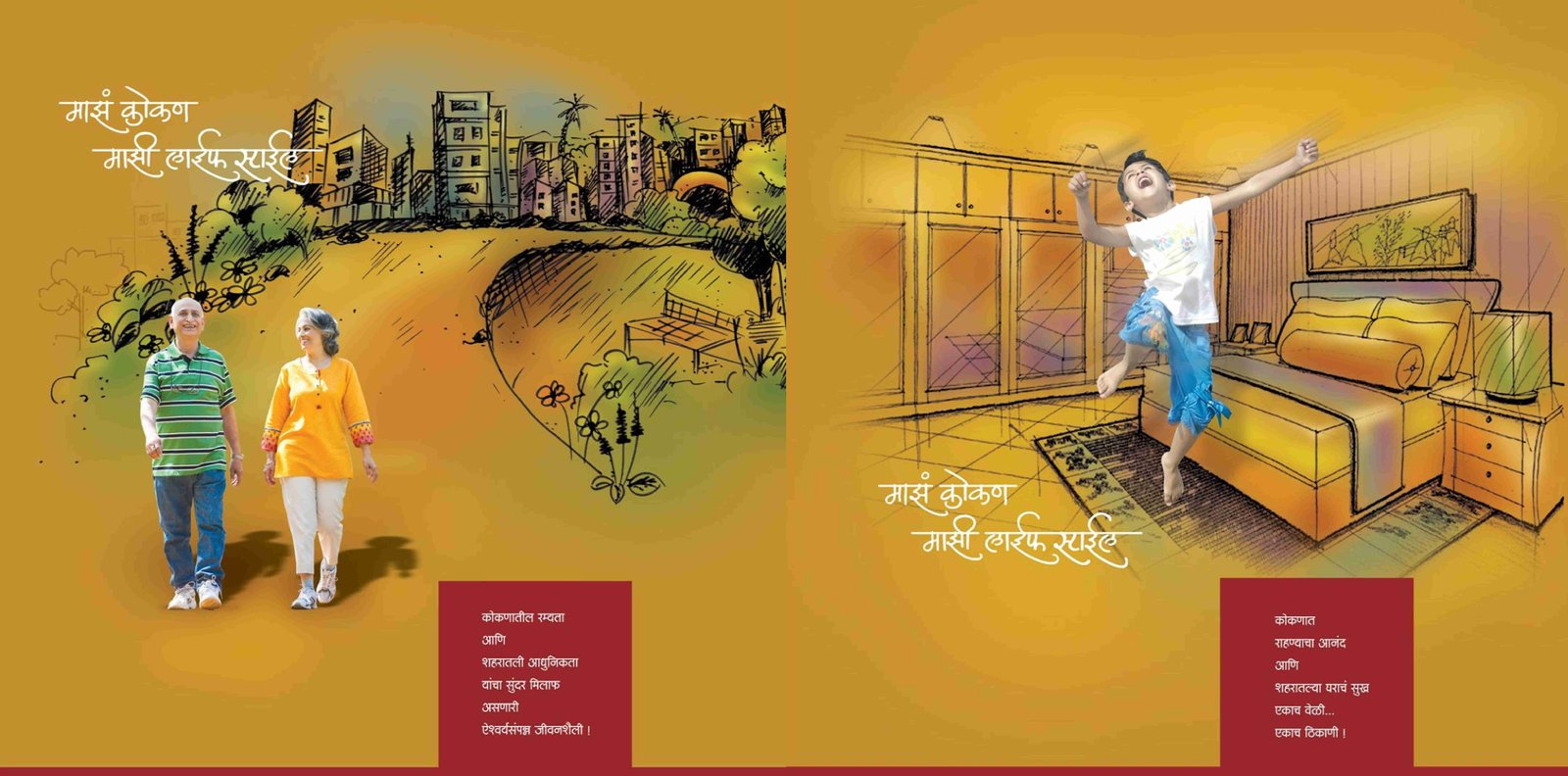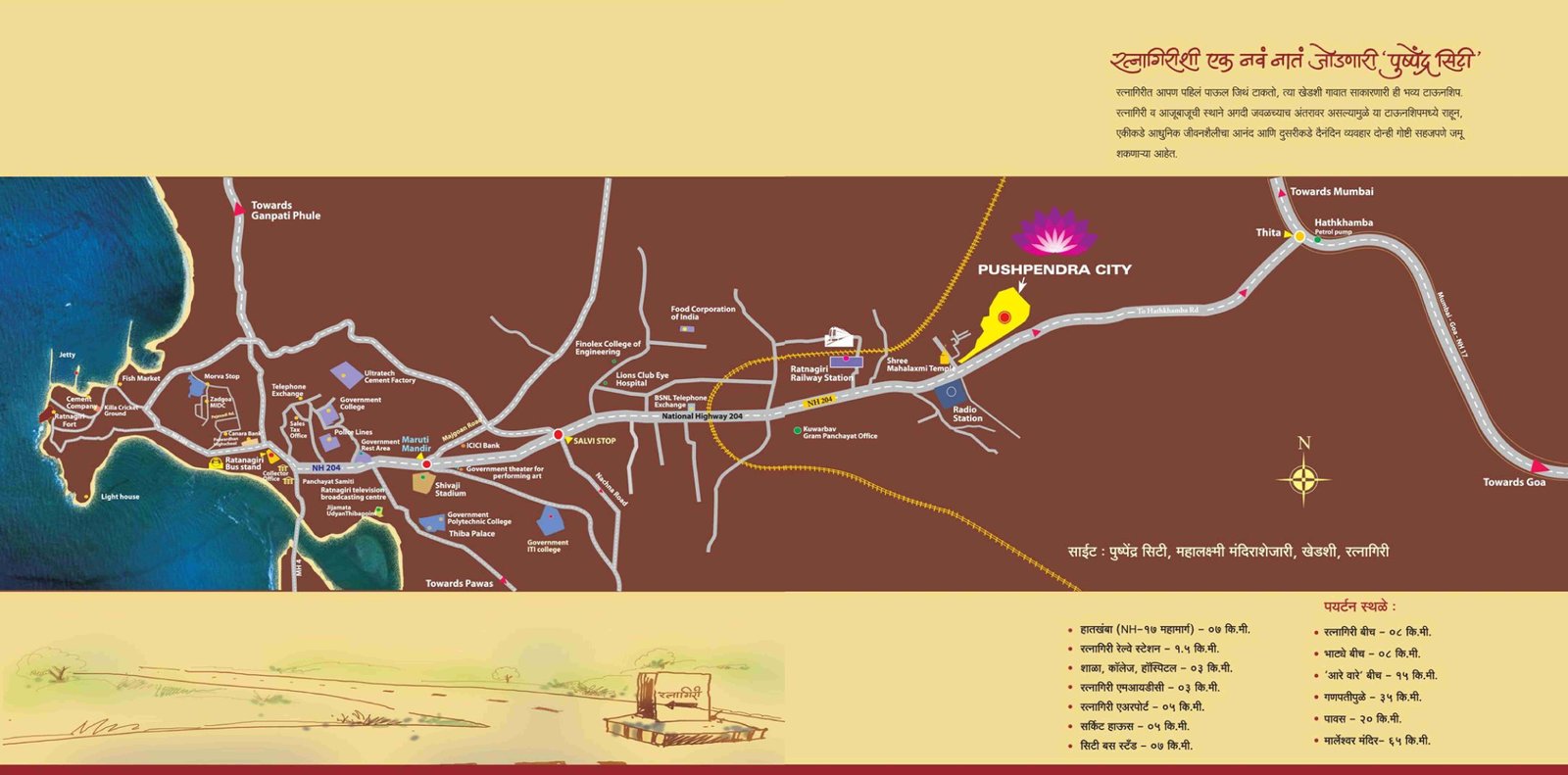 Note
For more details please contact builder. If you have any other property requirements, drop us a mail on "info@kokanvastu.com" or call us on "8007390954 | 9422570487"